Watch Kerry Vincent Save Bakeries From Going Stale
Tune in to Save My Bakery on Monday, July 8, at 8pm ET to watch renowned cake maestro Kerry Vincent answer the desperate call of a bakery owner in over his or her head, and help get the establishment back on its feet. She gives each place a makeover from the inside out, turning stale pastries into delectable desserts and outdated decor into a brand-new, inviting space.
After the jump, see how she managed to update this tired interior: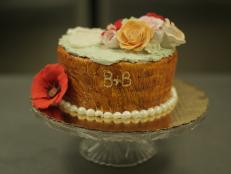 Watch Cake Hunters on Cooking Channel for couples choosing wedding cakes from top designers.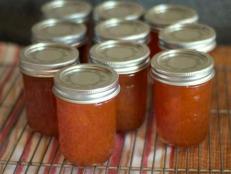 Take advantage of stone fruit season with Sean Timberlake's apricot jam recipe. Apricots don't need much, but their flavor takes nicely to a little spice.