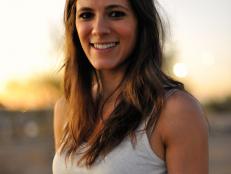 After graduating culinary school Eden Grinshpan hit the road to explore the world. On Cooking Channels Eden Eats she lands in different U.S. cities to meet the imigrants who have brought their culture to America through food.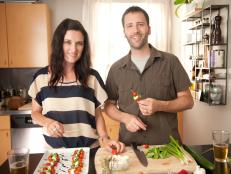 Get to know the hosts of Cooking Channels new web original series Good to Know Laurie March and Dan Pashman.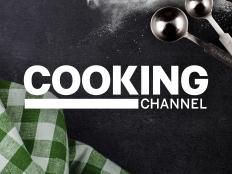 Learn more about Cooking Channels Tyler Florence host of Food 911 and Tylers Ultimate and fixer of kitchen disasters of all kinds from flaming turkeys to deflated souffles.