Spice Goddess with Bal Arneson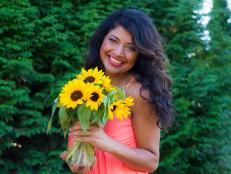 Bal Arneson is an author educator mother wife and passionate advocate for simple and healthy Indian-inspired cooking. At the heart of her cooking are fresh ingredients and the vibrant flavors of herbs and spices.
With a well-stocked spice cupboard you can add zest and zing to dishes at anytime.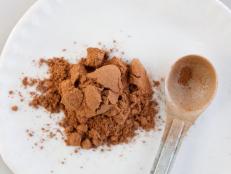 This famous combination of spices is used to flavor desserts, particularly pumpkin pie, and chances are you already have all (or most) of the ingredients to make the mix yourself.