Sifted: 4th of July Pies, Edible Accessories, Flourless PB&J
Chocolate Chess Pie, Flourless PB&J Cookies or some other sweet?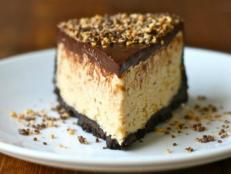 Get Cooking Channel's take on the best in food news, recipes and more from around the web, including recipes for football recipes and chocolate peanut butter pie.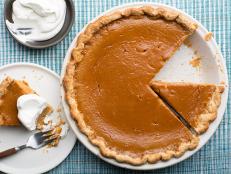 Learn how to bake the ultimate pumpkin pie, straight from the pumpkin patch (or the can).