Sweet Tweets For Unique Eats
We've caught some nice tweets fluttering around the Twittersphere about Unique Eats so we wanted to share a few. Thanks, Food People. Glad we could make you hungry...
Next up on Unique Eats -- DESSERT! You'll want to see THIS one.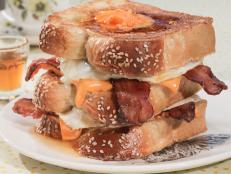 Watch the Food's Greatest Hits premiere for free online now.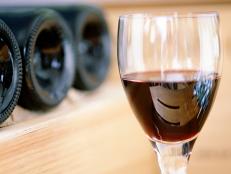 Wine pairing suggestions from Unique Eats