From a restaurant that bakes a brick-oven breakfast to a pancake house in Portland where you cook the food, an all-new season of Unique Eats kicks off Sunday night at 10pm ET.
Follow the gang from our nation's capitol up to New York, and all the way over to the Pacific Northwest for brunch items that will blow your mind.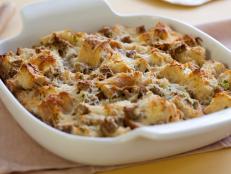 Host a fabulous midmorning fete with these brunch dish and beverage recipes (plus a plan for getting them ready without skimping on shuteye).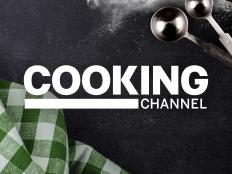 Every Saturday and Sunday morning, there's a possibility for brunch. Bobby keeps these brunch staples on hand to avoid early-morning trips to the market.