Served sweet, spicy, sauced and sassy, chicken wings have become their own food group here in America!
Tonight on United Tastes of America, Jeffrey Saad flies through an endless variety of chicken wing styles — including Buffalo, Jamaican, Japanese, and Korean — and soars into new culinary skies. Tune in at 10pm ET/ 9pm CT.
To whet your appetite, here are some of our favorite hot wings recipes, including Emeril Lagasse's Oven-Roasted Wings recipe, pictured above.
Getting hungry? So are we!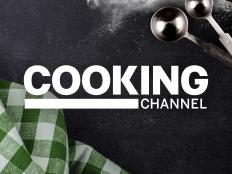 Get to know the host of United Tastes of America Jeffrey Saad.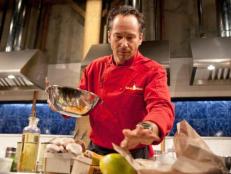 Jeffrey Saad Advances to Finals of Chopped All-Stars by slicing and dicing his way through chicken feet, ostrich eggs, galangal, and more. Get the full story here on Cooking Channel.