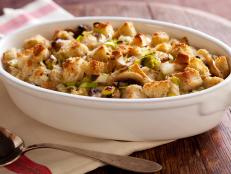 Get the best Thanksgiving dressing and stuffing recipes from the chefs at Cooking Channel.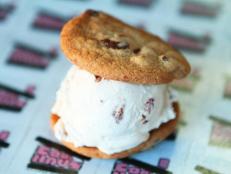 Learn how to make delicious homemade ice cream sandwiches with recipes and tips from the experts at Coolhaus.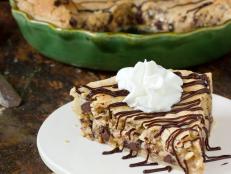 Make a warm chocolate chip cooke-pecan pie recipe -- a riff on Kentucky Pie, inspired by Derby Pie -- with this recipe from Cooking Channel.