2012 Resolutions, Made Easy With Cooking Channel: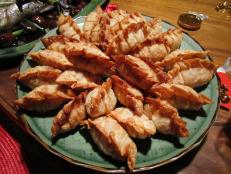 Get Cooking Channel's mouthwatering Chinese feast from Ching's Chinese New Year that's sure to bring you good luck in the year of the snake.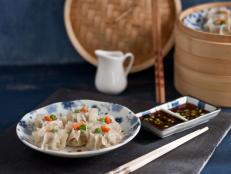 It is common knowledge that dumplings are considered to be lucky and are eaten for the Chinese New Year (lunar calendar), usually celebrated in February. But have you ever wondered why?