A Hilarious Tour of Indian Cuisine in New York City
Fan of Indian food? So are comedian Aasif Mandvi and culinary legend Madhur Jaffrey, and they're embarking on a hilarious weekend tour of Indian cuisine within the boroughs of New York City. From Manhattan cab stands to Little India in Jackson Heights, Queens, they're hitting some of Madhur's favorite haunts to taste the flavors of regional cuisine.
Join the hungry and hilarious duo when they visit the country's largest Indian grocery mart and explore some of New York City's most authentic South Asian food on the all new premiere of Today's Special: NY Indian, this Sunday, May 27 at 8pm ET.
Watch a sneak peek of Today's Special: NY Indian:
Get ready for the all new special: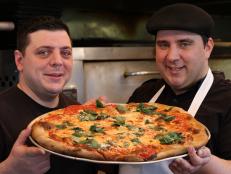 Get easy tips from Francis Garcia of New York's Artichoke Basille's Pizza on how to recreate NY-style pizza in your own kitchen.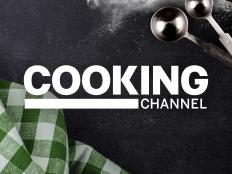 Here are the best places to satisfy your sweet teeth in the country's top food cities.