Nadia G. Lands Spot on Maxim's Hot 100 List
Today, Cooking Channel star Nadia G. achieved new levels of hotness, earning her spot on Maxim's 2012 Hot 100 List. The Hot 100 includes the world's hottest models, actresses, singers and bitchin' bad-girl chefs; Nadia is in the good company of Pippa Middleton, Nicki Minaj, Jessica Biel, and Katy Perry.
But Nadia G. has always been on our hot list.
And how could we forget this gem: We watch it on repeat, all year long.
More Hot Stuff from Nadia G: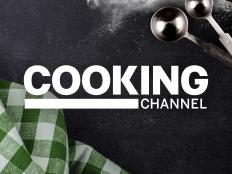 Check out all the delectable destinations from Unique Sweets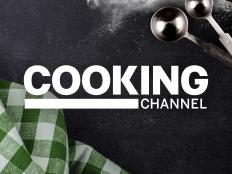 Seeking out the very best curbside eats all over North America, Eat St. is your grease-stained roadmap to the ultimate street food experience.