Boys of Summer: Your Perfect Respite From the Summer Olympics
Cooking Channel is serving up mini-marathons in primetime of The Boys of Summer (Bobby Deen, Bobby Flay, and Alton Brown) -- the perfect respite from the 2012 London Olympics.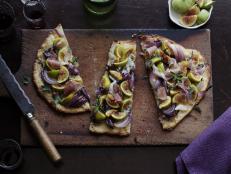 Figs are only in season for a few short weeks at the end of summer and the beginning of fall. Their sweetness is great solo or in a dessert, but it is also amazing when paired with savory ingredients like pizza dough.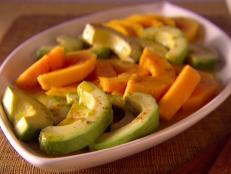 Stream full summer-themed episodes of Cooking Channel shows like Kelsey's Essentials, Extra Virgin, Everyday Italian and more.