Summer Fest: 5 Favorite Recipes for Stuffed Peppers
Colorful and crispy, peppers of all colors stand up well when baked. Pick your favorite varieties at the market right now and stuff them full of everything from rice to cheese.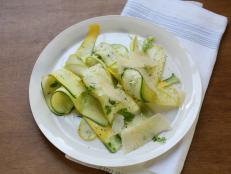 Any way you slice your seasonal squash it's going to taste delicious. Get Cooking Channel's top five ways to fix this summer vegetable.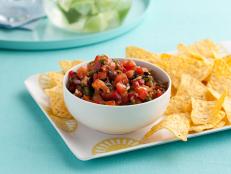 With summer in full swing what better way to spend an evening than with a few cocktails and chips and dip? Skip the store-bought brand of salsa and use in season tomatoes to make these fresh versions and you'll never go back to jarred.