Alton Brown Shares His Top Turkey Tips
Alton Brown shares his top tips for cooking the perfect turkey, from his brine recipe to how to tell when the bird is done cooking.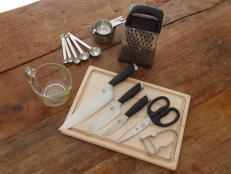 Abide by these food safety rules for peace of mind during Thanksgiving, from prepping the feast to packing up the leftovers.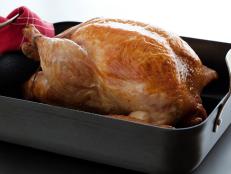 Serve your best bird yet — and make the turkey the centerpiece of your Thanksgiving table — with our tried-and-true top 10 turkey tips.