Oh, Pie Goodness! Pumpkin Pie vs. Apple Pie
To settle this dispute of apple versus pumpkin pie once, we're pitting the competition against each other.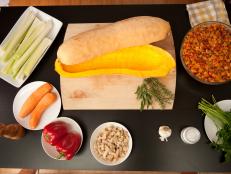 Get the recipe for the classic turducken and a new vegetarian version with squash, leek and potatoes.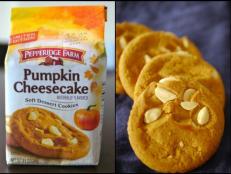 Cooking Channel reviews Pepperidge Farm Pumpkin Cheesecake Cookies, the pumpkin-spiced baked good you've been waiting to try.