VOTE! (For Your Favorite Recipes)
After you let the country know your opinions at the polls, please let us know how you feel about our website.
Thanks, and may democracy endure.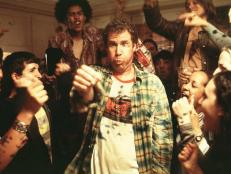 Get Cooking Channel's round up of the top Will Ferrell + food movie clips and vote for your favorite.