Sifted: Plan-Ahead Valentine's Day Desserts
Get our take on the best in food news, recipes and more from around the web, including the best Valentine's Day recipes.
Chocolate Souffles by Handle the Heat 5 Hot Links We're Loving: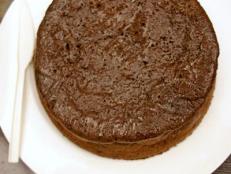 The best part of this Valentine's Day dessert? It requires only four ingredients: chocolate, butter, eggs and sugar.