Let Alie & Georgia Find the Perfect Cocktail For You
Tomorrow night, June 21, at 10:30pm ET on Cooking Channel, best friends and cocktail connoisseurs Alie Ward and Georgia Hardstark are heading out on a wild adventure across the country so they can throw awesome parties for their friends inspired by their travels. Get a taste of what Alie and Georgia have in store on their new show Tripping Out with Alie and Georgia by clicking around their cocktail generator. Just pick your favorite booze and get a recipe for a drink you'll love.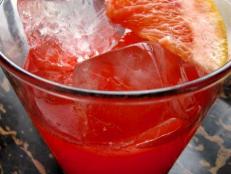 Cooking Channel's Beer and a Ball cocktail offers variety, but it will also help you hold onto the traditional values of beer-filled Oktoberfest.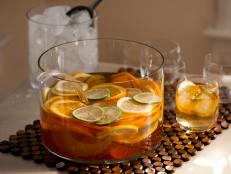 Cooking Channel's bride-to-be covers the various alcohol options for the big day.