By:
Cooking Channel Staff
Dessert doesn't fall far from the tree with these juicy recipes featuring summer's sweet stone fruits, like peaches, nectarines, plums and cherries.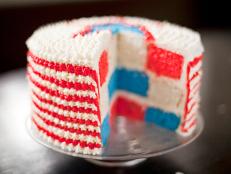 If only we could declare independence from the Kingdom of Great Britain every week so there would always be a great excuse to make these red, white and blue dessert recipes.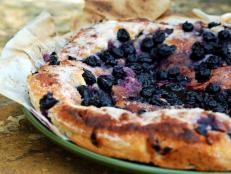 While grapes are great on their own for dessert, try featuring them in Cooking Channel's more-elaborate sweet recipes.