Summer Fest: Grape-Filled Desserts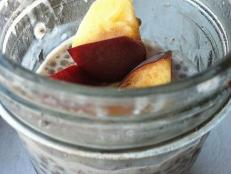 It's my favorite Summer Fest week: peaches. I find myself stocking up on this sweet fruit and just eating it straight off the pit every morning for breakfast.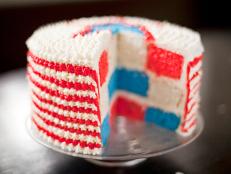 If only we could declare independence from the Kingdom of Great Britain every week so there would always be a great excuse to make these red, white and blue dessert recipes.