Sifted: The Ultimate Hot Chocolate + More Chilly Day Recipes
5 Hot Links We're Loving:
It's time to start Thanksgiving planning. Start with the fun stuff: appetizers.
Brussels sprouts are back in season. Whether you add bacon or bake it in a gratin, these rustic recipes will banish any doubts or bad memories of the little green cabbages forever.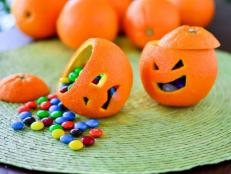 Get our take on the best in food news, recipes and more from around the web, including recipes for beer waffles and homemade ravioli.