This Raunchy Grandma Won't Let Anyone (Peking) Duck out of Her Dinners
The food and drinks are a success, but the real surprise of the night is firecracker Ilene. In this web-only deleted scene from the show, Ilene explains why showing up three hours late for a dinner she's made is a bad idea, plus the reasons she was the worst military wife who ever walked the Earth:
[SNAP path="videos/ilene-tsuharas-peking-duck" vid="

0213758

"]
Watch My Grandmother's Ravioli every Wednesday at 8pm ET on Cooking Channel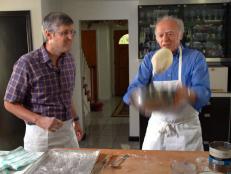 Want to be on Cooking Channel or know a grandma or grandpa who can cook?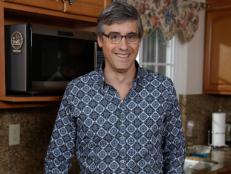 Watch My Grandmother's Ravioli season 4 premiere online for free now.