Claps and Apps: Summer Music and Food Pairings
Get small plates recipes to pair with summer music for parties, including Taylor Swift, Britney Spears and Iggy Azalea and Katy Perry.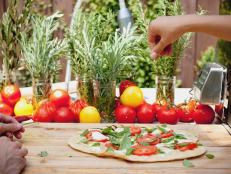 Get grilled pizza recipes for summer parties and easy dinner ideas.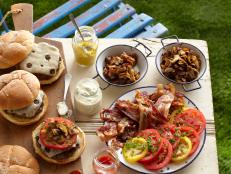 Fire up your grill for this collection of impressive outdoor-inspired recipes.