Run-D.M.C's Rev Run's Hot Chocolate Recipe
Rev Run says this is the best hot chocolate you'll ever have in your life. Cocky? Nah. There's no reason to be cocky if you're making hot chocy.
1 cup milk chocolate chips
1 cup semi-sweet chocolate chips
1 teaspoon vanilla extract
Mix ins: whipped cream, chopped peppermint sticks, marshmallows, candied orange peels
Heat milk in a large saucepan over medium low heat until hot but not simmering. Turn off heat and stir in chocolate until melted. Mix in vanilla extract. Pour into mugs and top as desired!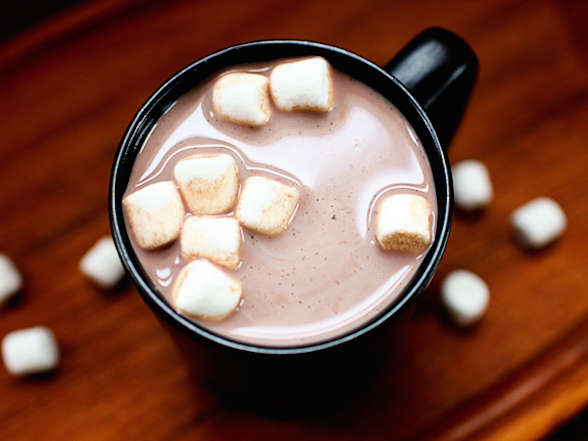 As the winter season (and cold weather!) near, stay warm and toasty with this recipe for Smokey Mezcal Hot Chocolate.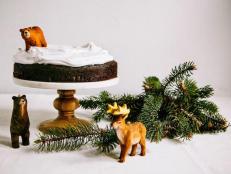 Give 2014 the ultimate send-off with recipes for cakes, cocktails and other creations.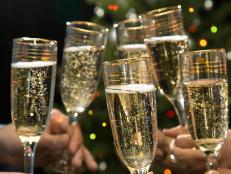 Get New Year's Eve recipes for appetizers and drinks on Cooking Channel.