How to Cook Like an Italian Grandpa
Chef Pasquale grew up in Orsara di Puglia, Italy, and brought his recipes and stories to America. Watch how to make eggplant Parmigiana, meatballs, chicken cacciatore and more like an authentic Italian grandpa with skills from the old country.
Watch how he makes eggplant parmesan like he learned in Italy.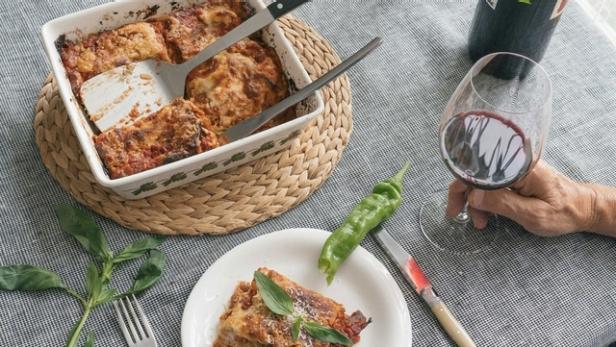 Cooking It Old School Videos
12 Videos
Watch how to cook classic Italian recipes and enjoy your life with recipes from Pasquale Sciarappa on Cooking Channel.