Get Ready: Amazon Prime Day 2018 Is Coming for You
It's like Black Friday in July. If you don't have the day off, you may need to take a personal day.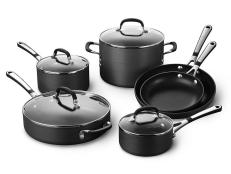 We pored through Amazon's Prime Day sale and found some big deals on small appliances for your kitchen.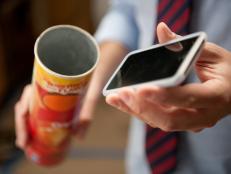 Straining to hear your favorite jam on your phone? These quick tips will help you pump up the volume on your cell and have you fist pumping in no time.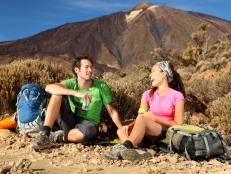 Keep hunger at bay on your next outdoor adventure with these simple, energy-packed snacks.