Summer Fest: Plum Good Sweets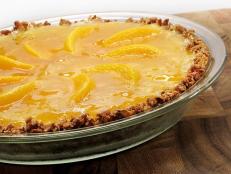 To celebrate peak peach season, I'm pairing the stone fruit with pretzels in a pie that has the perfect amount of crunch.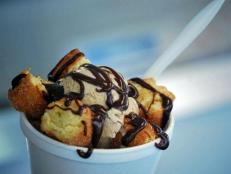 Every year, ice cream store owners across the country predict which flavors will be the most popular. Dave Powitz shares the early ice cream trends from this summer.