Learn the basics of brining and you'll be guaranteed the top turkey in town.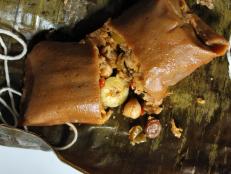 Make Puerto Rican pasteles, or tamales, for the holidays with this recipe from Cooking Channel.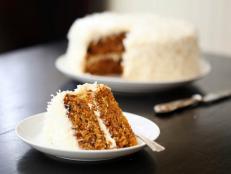 Get Cooking Channel's best recipe for Coconut-Frosted Carrot Cake. This version is moist, sweet and has a complex combination of spices and zest.