Atlanta-born chef Eddie Russell is a private consultant for bars, gastropubs and taverns, helping to develop menus, streamline operations and finesse overall functioning abilities. He got his first taste for cooking as a young sous-chef in his grandmother's kitchen, continuing his training at Athens, Georgia-based restaurants - Five and Ten, Farm 255, and Trappeze Pub as well as Parish Foods & Goods in Atlanta. Eddie's style of ingredient-driven, simplistic techniques have put him at the forefront of culinary innovation, and he is known for an appreciation and commitment to slow food and conscious sourcing. He helped create the Four Coursemen Supper Club, an exploration of food, technique, sustainability, seasonality and community.
Eddie continues his passion for cutting edge pairings and cuisines as a partner for Coterie & Tie, a private residence supper club based where he resides in Athens, Georgia.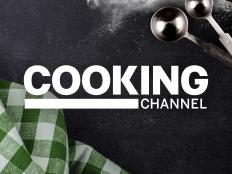 Learn more about Emeril Lagasse host of The Originals Fresh Food Fast and Emeril Live.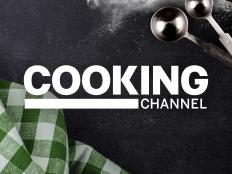 Learn more about Chef Chuck Hughes host of Chucks Day Off and Chuck AND rsquo;s Week Off: Mexico and see how he cooks when hes not in the restaurant.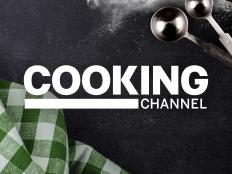 Learn more about the hosts of Pizza Masters.