Levi Roots grew up in Jamaica where his grandmother taught him the magic of Caribbean cooking. He later moved to England, but he yearned for the music and sunshine of Jamaica.
To combat his homesickness, Levi would spend hours in the kitchen preparing the recipes his grandmother had given him and refining her recipe for jerk chicken sauce. That mission led to him appearing on BBC Two's Dragons' Den, where he won financial backing to market his sauce commercially.
In June 2007, Levi opened his first café and takeway in Brixton, London, called Papine Jerk Centre.
Alongside cooking, Levi is a musician with a love for reggae and roots music. He was nominated for Best Reggae Singer at the 1998 MOBO Awards and has recorded several albums.
In June 2008, Levi's first book, Reggae Reggae Cookbook, was published.
Levi first appeared on BBC Two's Ready Steady Cook in June 2008. In August 2009, he presented his first cookery show, Caribbean Food Made Easy.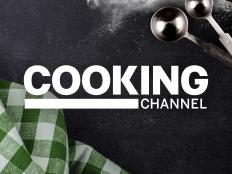 Learn more about Cooking Channels Giada De Laurentiis host of Everyday Italian and see how she makes easy Italian recipes for any occasion from quick weeknight meals to entertaining a crowd.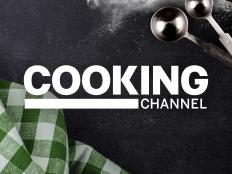 Learn more about Cooking Channels David Rocco host of David Roccos Dolce Vita and watch how he explores Italy and finds inspiration from fresh seasonal ingredients.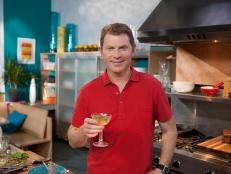 Learn more about Bobby Flay host of BBQ with Bobby Flay and Brunch @ Bobbys and about grilling barbecue and summer cooking.