David Rocco's Italian Basics
Let David Rocco be your guide to the staples of Italian cuisine: perfectly cooked pasta, fresh tomato sauce and more.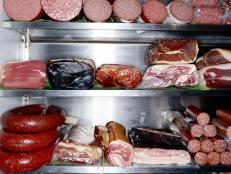 You can find cured meats all around the world, but nowhere is the tradition as rich as in Italian cuisine.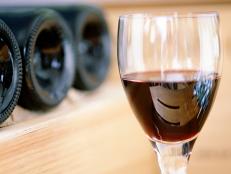 A quick tour of Italian wines, to help you buy great reds and whites for any occasion.