Dinner Party Game Plan + Recipes
Planning a dinner party should be as fun as attending one. Follow this game plan for a seamless menu (we'll leave the guest list up to you).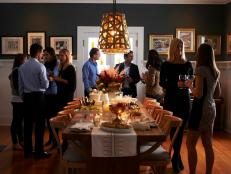 Follow these tips to ensure your collaborative dinner party goes smoothly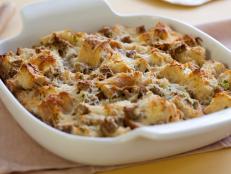 Host a fabulous midmorning fete with these brunch dish and beverage recipes (plus a plan for getting them ready without skimping on shuteye).