Making a tasty pot a chili from scratch is no easy task. Unless you know a few secrets from the pros.
When the weather gets chilly, so does the food of choice. But how well do you know your chili? Should it have beans? What about beef? Or better yet, both?

Three Things You Should Know About Chili:


1. If you want authentic Texas-style chili, forgo the legumes. Texas-style chili is always made without beans.

"If you make it with beans, they'll kick you right out of the state."
-Tyler Florence

2. Make your chili a day or two in advance of eating it. As all the spices sit, the flavors merge and mesh. Eating your chili a day or two later is often tastier than straight out of the pot. Which means it makes for great leftovers.

"What I love about chili is that it satisfies for days. The longer it hangs around, the better it gets."
-Nadia G.

3. No one likes watery chili, but there's an incredibly easy fix: add cornmeal, a little at a time, until it's reached the consistency you crave.

Great Chili Recipes to Try:
Tyler vs. Nadia: Chili Cookoff
03:03
Watch videos from Cooking Channel shows and chefs. Learn to prepare feature recipes and relive your favorite moments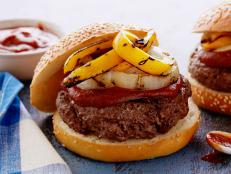 Make better burgers with tips from the pros.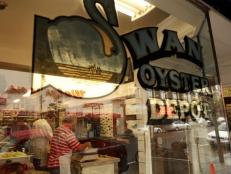 Learn the secrets to making a better oyster chowder recipe from Ben Sargent, host of Cooking Channel's Hook, Line & Dinner.