How to Sharpen Your Garbage Disposal Blades
Here's a safe and easy trick to sharpen your garbage disposal blades.
If your garbage disposal just isn't cutting it these days, we've got a trick to sharpen the blades. Just drop an egg shell in and run it (with water running, of course). It's a simple solution and a great way to recycle the shells from your weekend omelet.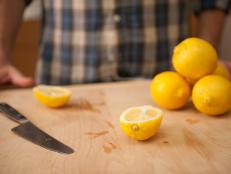 Want to know how to rid your garbage disposal of its stench? One simple step will help you clear the air.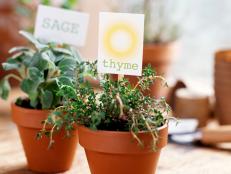 Herbs can elevate a dish from simple to sublime. For the best flavor and refreshing lightness try using fresh herbs instead of dried.