Summer Fest: 4 Savory Uses for Peaches
Try these dinner and snack-ready recipes for a new way to use your peaches.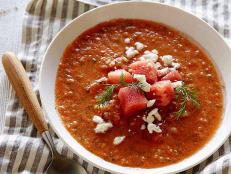 While simply slicing up your melon and eating it straight from the rind is one of the staple desserts of summer, watermelon is a great option for savory recipes as well.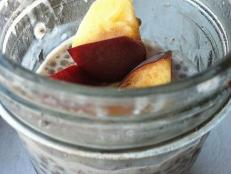 It's my favorite Summer Fest week: peaches. I find myself stocking up on this sweet fruit and just eating it straight off the pit every morning for breakfast.