The Best New York City Hotels for Foodies
New York City has more to offer than the glittering lights of Times Square or the chic shops lining SoHo's streets — it also has one of the greatest food scenes in the entire world. And many of the city's delicious, top-tier restaurants can be found in the Big Apple's best hotels. So keeping your palate (and hungry belly) in mind, check out our six favorite NYC hotels fit for the most picky of foodies. Chow down!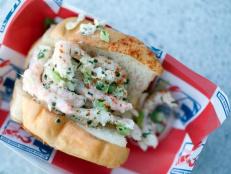 The Village Voice hosted the 2012 Choice Streets event in New York City. Check out some favorite foods, and get easy recipes to make your own version at home.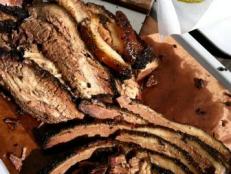 Village Voice Choice Eats Annual Tasting at the 69th Regiment Armory was packed with brisket sandwiches, ice cream, pork shoulder and more from more than 80 of New York City's best restaurants.